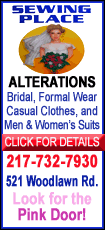 In its first estimate for the January-March period, the Office for National Statistics said Friday that gross domestic product, or GDP, contracted by a massive 1.9 percent from the previous three month period -- the biggest drop since 2.4 percent posted in the third quarter of 1979.
That was far more than the 1.6 percent decline posted in the fourth quarter of 2008 and above analysts' expectations for a more modest 1.4 percent drop. This was the first time two successive quarters have contracted by more than a percentage point since records began in 1948.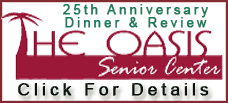 The latest decline means that Britain's economy has shrunk for three consecutive quarters and there are very few indications that things will improve in the near future.
Compared with a year ago, Britain's GDP was 4.1 percent lower in the first quarter.
Earlier this week, the British government laid out the hope the economy will start to grow towards the end of this year but still forecast that output this year will shrink by a post-World War II record of 3.5 percent.
The average postwar recession in Britain has lasted for around 15 months, which would, if replicated during this current downturn, mean that the economy will continue contracting until the autumn of this year. However, most economists think that this recession will last longer, and possibly last well into 2010.
"It's early days yet, but the drop opens up the possibility of GDP in 2009 as a whole falling by even more than the 4 percent we currently expect," said Vicky Redwood, economist at Capital Economics.
According to the International Monetary Fund's latest forecasts, Britain will likely be one of the worst hit economies because of its dependence on the housing and financial sectors. The IMF is projecting that Britain's output will contract by 4.1 percent this year, much more than its previous forecast of a 2.8 percent decline.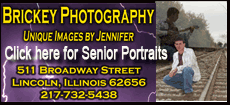 A more detailed look at the figures shows that the weakness in the economy was broad-based, with both services and manufacturing output sharply down in the wake of the banking crisis, the seizing up of lending and already-confirmed recessions around the world, from the U.S. to Germany and Japan.
In a separate release, the statistics office said retail sales during March rose by a monthly 0.3 percent, primarily because of higher food sales and some buying of clothing and footwear in the early spring sunshine.
Though the retail sales news provided some comfort as it suggested that the rate the British economy is contracting may be moderating, it was not enough to deflect attention from the output decline of the first quarter.