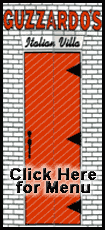 The deal would save Chrysler about $240 million Canadian ($198 million) a year, Lewenza said. Labor and management said the cuts amounted to the $19 an hour in savings the company was seeking.
"This agreement meets the benchmark that was set by the federal government to guide our bargaining," Lewenza said. He said the deal left base wages and pensions untouched though.
Chrysler has until April 30 to reach deals with its unions in Canada and the U.S. and it must cement a technology sharing alliance with Fiat SpA. It also needs to provide a restructuring plan to governments in both countries that will enable it to qualify for government loans to keep it afloat.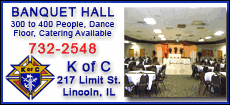 A Chrysler official, who was briefed on the contract, said the deal eliminates Christmas bonuses, semiprivate room hospital coverage, certain drug fees and a one time vacation buyout of $3,500. It also reduces break times and vacation time. The official did not want to be identified because the membership hadn't been notified of the proposals yet.
Chrysler employs 8,500 Canadian Auto Workers. A ratification vote is scheduled this weekend at Chrysler's three Ontario plants.
Lewenza said Chrysler told him the deal could be a significant factor in Chrysler's efforts to avoid a bankruptcy filing. He said even if Chrysler does declare bankruptcy in the U.S. and Canada, the deal should hold up.
"We are very confident that our workers won't be asked to give more," Lewenza said.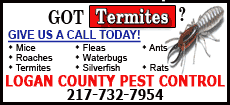 Chrysler President Tom LaSorda and Al Iacobelli, Chrysler's chief bargainer and Vice President of Employee Relations, said in statements that they appreciated the concessions made by the CAW.
"The forthright discussions and final decisions made by the CAW not only benefit the Canadian represented employees, but help to ensure the Company's future competitiveness," Iacobelli said. "The tentative agreement also helps move the Company one step closer to a partnership with Fiat SpA."