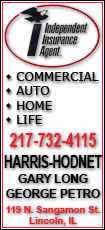 The Deerfield, Ill.-based company said after the markets closed Thursday that it earned $62.7 million, or $1.28 per share, for the three months ended March 31 compared with $158.8 million, or $2.76 per share, a year ago.
Results include nonrecurring gains related to adjustments on natural gas derivatives of $48.6 million, or 60 cents per share. Additionally, the company took a $24.3 million charge due to a write-down of potash inventory due to market price declines.
The company also incurred $20 million in "other operating costs" associated with its pursuit of rival Terra Industries Inc., its evaluation of a unsolicited takeover offer from Agrium Inc. and project development costs related to the company's proposed nitrogen complex in Peru.
The company did not provide an adjusted earnings per share figure that excludes the items. Analysts polled by Thomson Reuters expected a first-quarter profit of 71 cents per share, on average. Analysts typically exclude one-time items.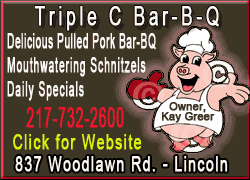 Revenue edged up 2 percent to $680.6 million from $667.3 million a year ago. Analysts expected much lower revenue of $478.7 million.
Terra has rejected takeover overtures from CF Industries, which in turn has rejected buyout offers from Agrium.
Most recently, stockholders of CF withheld about 20 percent of votes in a board election, Agrium said Tuesday that was a move to pressure the company.