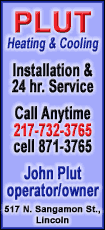 The flu is not yet a global pandemic. The virus is suspected to be responsible for more than 100 deaths in Mexico, but the confirmed cases in the United States and Canada have been mild.
Still, investors are nervous that the flu could spread and thwart economic recovery, particularly in areas that rely on travel and tourism.
The virus is striking at a vulnerable time for the stock market and the economy. The Dow has jumped 23.4 percent from the nearly 12-year low it hit on March 9, and investors are in the middle of a deluge of mixed earnings reports.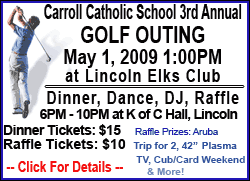 Many of the reports have been better-than-expected, notably in the troubled banking industry. They still indicate, though, that corporate America is under severe strain.
Meanwhile, Wall Street is waiting for the results of the stress tests the government is giving the 19 largest U.S. banks. Regulators briefed bank officials on Friday about the tests, which will determine which banks may need further help from the government, but the results will not be publicly released until May 4.
Ahead of the market's open Monday, Dow Jones industrial average futures fell 133, or 1.7 percent, to 7,923. Standard & Poor's 500 index futures fell 14.20, or 1.6 percent, to 852.30. Nasdaq 100 index futures fell 23.00, or 1.7 percent, to 1,352.00.