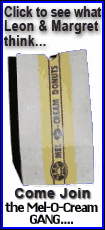 Analysts predicted that oil prices were unlikely to strengthen significantly soon.
Benchmark crude for June delivery was down $2.60 to $48.95 by midday in Europe, in electronic trading on the New York Mercantile Exchange. On Friday, the contract Friday jumped $1.93 to settle at $51.55.
In London, Brent prices fell $2.29 to $49.38 a barrel on the ICE Futures exchange.
Oil has traded near $50 a barrel this month, about a third of its record high in July, as the global economy remains weak and traders grapple with an uncertain outlook for recovery.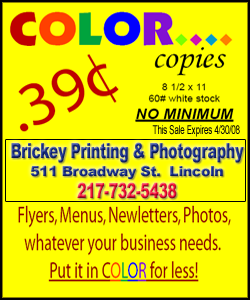 "It's range-bound trading. The market's just not going anywhere right now," said Jonathan Kornafel, Asia director for market maker Hudson Capital Energy in Singapore. "As long as there's optimism left about turning a corner or the bottom not falling out of the global economy, then we're going to trade around $50."
"Barring any big news event, we're going to trade between $43 and $53," he said.
Olivier Jakob of Petromatrix in Switzerland said Monday's decline was a "recurring intra-week pattern," with attention focused on Wednesday's release of the U.S. Commerce Department's advance estimate of economic growth figures for the first quarter of the year.
Prices rose last week from about $45 to above $51 as U.S. stocks rallied at the end of the week on investor optimism that the worst of a severe recession may be over. But Asian and European markets were mostly lower Monday amid worries about swine flu.
"The oil market is stuck in a rut ... and any sign of tightening is swiftly smothered by negative news from the global economy and dire numbers for oil demand," said a report from KBC Market Services in Britain.
On Sunday, Abdalla el-Badri, Secretary General of the Organization of Petroleum Exporting Countries, warned that oil prices of $50 per barrel are "insufficient for continued investment" and urged that prices rise to $70 barrel.
Algerian Energy Minister Chakib Khelil predicted on Sunday that prices would rise to $60 a barrel by the end of this year.
"For high-cost projects, you probably do need a higher price level to be economically viable," said Ben Westmore, an energy analyst with National Australia Bank in Melbourne. "Once activity in the global economy comes back, we could see supply constraints leading to higher prices."