Build your own Lincoln sites
Scale models can be printed from Web and assembled

Send a link to a friend
[April 28, 2009] SPRINGFIELD -- Anyone with a computer, printer, some scissors and glue can now be the proud owner of five different Abraham Lincoln sites.
The Illinois Abraham Lincoln Bicentennial Commission's "Build Your Own Lincoln Sites" project offers HO-scale models of five historic buildings that can be printed on card stock and assembled for display. The models may be accessed free of charge at www.lincoln200.net, www.illinois-history.gov or www.presidentlincoln.org, and each has easy-to-follow assembly instructions that will have you building history in no time.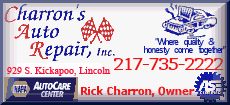 The building models offered are the Old State Capitol and Great Western Railroad Station, Springfield; the Berry-Lincoln Store at Lincoln's New Salem State Historic Site near Petersburg; Old Main at Knox College in Galesburg; and the Thomas Lincoln Home at Lincoln Log Cabin State Historic Site near Charleston. The buildings range in difficulty and scale, with the Thomas Lincoln Home measuring 2 1/2 by 6 inches, to the Old State Capitol model's more monumental 18 by 24 inches.
Five additional Lincoln site scale models will be added by the end of 2009: Lincoln Tomb and Lincoln Home in Springfield; Vandalia Statehouse; Beecher Hall at Illinois College in Jacksonville; and Shastid Cabin in Pittsfield.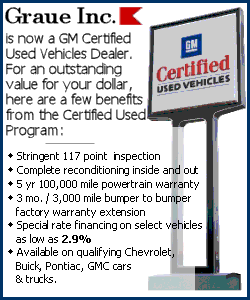 The Lincoln sites models were patterned after the historic building models that have been available as part of the "Build Your Own Main Street" section at www.illinois-history.gov. Illinois Main Street is a program of the Office of the Lieutenant Governor, and is currently located in Gov. Pat Quinn's office. The Illinois Historic Preservation Agency provides design services to the Illinois Main Street program.
Build Your Own Lincoln Sites is a project of the Illinois Abraham Lincoln Bicentennial Commission and the Old State Capitol Foundation. The Illinois Historic Preservation Agency provided project assistance. Michael Goebel-Bain was the artist who designed the models.
[Text from Illinois Historic Preservation Agency file received from the Illinois Office of Communication and Information]