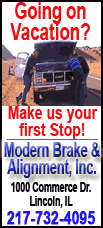 Highland Dale was born on a farm in Missouri in 1943, and he lived to the ripe old age of 29. His show business career began when he was barely 2 years old!

His birth name was taken from his parents' names. His father was Liberty Dale and his mother was Marian Highland. They were unmarried at the time Highland was born; in fact, that was pretty common among Hollywood couples of this type.

A man named Ralph McCutcheon discovered him and turned him into a star. Highland Dale starred in a number of major movies, including "Gypsy Colt," "Giant" (in which he co-starred with Elizabeth Taylor) and "Outlaw Stallion."

He also had his own TV show called "Fury" from 1955 to 1960, and he guest-starred on shows such as "The Monkees," "Bonanza" and "National Velvet."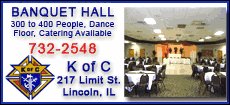 This award-winning actor earned $5,000 per week, which was a lot of money during the 1950s and 1960s, especially for someone of his type.
In fact, he was probably the biggest star among his type, before or since. If his name still doesn't ring a bell, it will in a minute.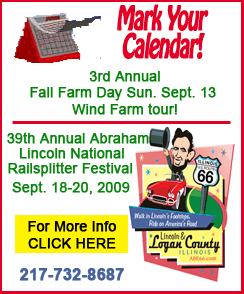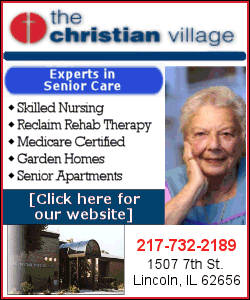 You probably noticed that many of Highland Dale's movies and TV shows included a horse. That's because he was the horse in those movies, and like a lot of Hollywood stars, he went by his stage name.
You knew him as Fury. He was one of five horses used in the title role of that show. Since Fury was one of the smartest actors of his type in Hollywood (and by "his type," I mean horses), he was the one that was used for tricks in the show.
He could untie a knot, open a door, laugh, play dead, walk lame and whinny on command. He could even grab a boy by the back of his shirt and pull him backward.
His most famous role, though, was that of the black Saddlebred stallion known as ... Black Beauty.
Highland Dale was one of the most popular stars in Hollywood during his hayday. Hayday, get it?
The 1946 movie was adapted from the 1877 novel by English author Anna Sewell. It was her first and only book, and she was one of the very first authors to use a first-person style to tell her story. Anna was crippled and unable to walk since her childhood days.
[By PAUL NIEMANN]
Paul Niemann's column has appeared in more than 80 newspapers and counting. He is the author of the "Invention Mysteries" series of books and can be reached at niemann7@aol.com.
Copyright Paul Niemann 2009
(Other columns)