The work of the Holy Spirit is and always has been mysterious. No one really understands it and no one can predict its movements in the world. Yet despite this lack of understanding the Spirit remains at the core of the Christian life because it is our tangible connection to God. Think of it this way, have you ever seen those old deep-sea diving suits? You know what I mean; the suits with the big brass head and the full body suit that first allowed people to go underwater. Well, those divers were kept alive by a tube that attached into the back of their helmet and brought fresh air from above down to them. Well, that is the Holy Spirit for us, it is the tube which keeps our faith alive. Whatever faith we have flows through it into our souls. Pentecost is the day we, the people of the Church, first received the Spirit. It is an important day!

The manner we received the Spirit is also vital to understanding our faith and our role today. In short, no one saw this coming. I don't think any of the disciples believed that one day they would just stand up and start speaking Phrygian, Coptic, or Arabic. Yet that was the Spirit's will and plan. As Christians today it is incumbent on us to remain open to the work of the Spirit in whatever form that might take. It can be miraculous but just as often it can simply be transforming. How many of you expected to be members of a church, worshiping regularly? How many of you thought you would be a deacon or elder? How many of you thought you would actually enjoy a mission trip? The Spirit calls us in all sorts of way to all different kinds of ministries and missions. The Spirit is alive and at work in the world throught you, the Church. Who knows where it will lead you next.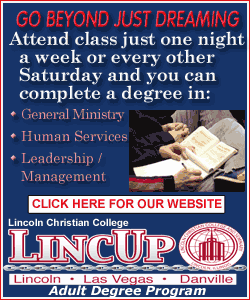 Prayer: Holy God, may your Spirit descend upon me and call me to new ministries and missions through you. I want to be your servant and I want to feel your Spirit. I pray in Jesus' name. Amen.
[Text from file recieved by Phil Blackburn, First Presbyterian Church]