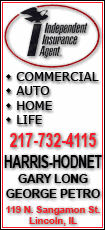 Swine flu is expected to hit hard this fall, and a vaccine won't be ready until October.
Health and Human Services Secretary Kathleen Sebelius says parents need to consider alternative strategies for caring for kids who are sick with swine flu.
School officials are already taking preparations to minimize the spread of the flu at schools. One strategy is frequent hand washing. Sebelius endorses the idea that kids should wash their hands for as long as it takes them to sing "Happy Birthday to You" to themselves.
Sebelius spoke Sunday on ABC's "This Week."