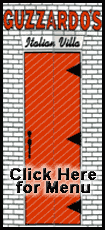 Is this beginning to sound familiar? John's gospel continues to emphasize the abundance and permanence of Jesus Christ. Jesus is reminding us that in and through him we will be nourished and sustained. But what should we make of Jesus' words? I feel that I am a believer in Jesus Christ and yet I thirst all the time. I feel that I have come to Christ and yet I get hungry several times a day. Is Jesus speaking of our literal physical needs? Of course not. Jesus is talking about our spiritual needs, those needs that lead us to reach out to various and sundry sources for the sustenance of our souls. Think of it this way, all of us need to be loved, or at least want to be loved. In an attempt to be loved we scour the world for people to love us and many of us have been lucky enough to find a few people who truly love us. But even they can let us down from time to time, even they can leave us alone and isolated, even they can be absent when we most need them.

But not Jesus Christ. The love that Christ is promising in this passage is a love that is never absent, never angry, never failing. When we come to Christ our need to feel love is forever satisfied. When we believe in Christ our need to constantly drink from love's cup is cured. In Christ you are truly, truly loved. You are loved. You. Think about that. No matter where you go in this world, no matter what is happening to you or how you might be suffering you are, in this very moment, actively being loved by the savior of humanity, the son of the living God. You. And this love is so great, so powerful that even as we stand at death's door and pass through its mournful gates, the love of Christ stands with us. You are loved. You. That's the bread of life.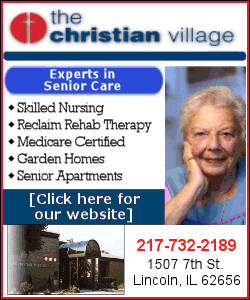 Prayer: Holy God, thank you so much for loving me. Help me to feel your love right now that, through your love, I might grow in my belief and relationship with you. I pray in Jesus' name. Amen.

[text from file received by Phil Blackburn, First Presbyterian Church]