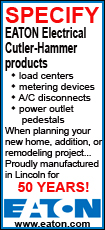 Still, the Atlanta-based company's adjusted results beat Wall Street's expectations, and it lifted its guidance for full-year earnings from continuing operations.
Shares rose 39 cents to $26.50 in premarket trading.
Home Depot earned $1.12 billion, or 66 cents per share, for the period ended Aug. 2. That's down from $1.2 billion, or 71 cents per share, a year earlier.
Excluding Expo-related charges, profit was 67 cents per share, topping analysts' forecasts for 59 cents per share, according to Thomson Reuters. Home Depot had announced in January that it planned to close its 34 Expo Design Centers.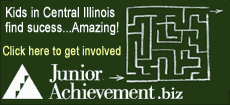 Quarterly results also included an approximately $50 million tax benefit related to a favorable foreign tax settlement. The tax benefited boosted earnings by about 3 cents per share.
"Concerns about the housing market, rising unemployment and softness in the overall economy continue to pressure consumers," Chairman and CEO Frank Blake said in a statement.
Revenue dropped 9 percent to $19.07 billion from $21 billion, falling short of the $19.23 billion forecast of analysts polled.
Sales at stores open at least a year, known as same-store sales, slid 8.5 percent. Same-store sales are a key indicator of retailer performance because they measure growth at existing stores rather than newly opened ones.