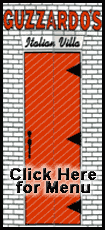 GM said the deal, whose financial details were not disclosed, is subject to a funding commitment for Saab from the European Investment Bank, to be guaranteed by the Swedish government.
Carl-Peter Forster, president of GM Europe, said he expects the deal will be completed within months, but the Swedish Ministry of Enterprise cautioned that there were other conditions to be met.
"Koenigsegg Group should add more private capital, negotiate about loans with the European Investment Bank, as well as agree with the Swedish National Debt Office about the conditions for potential state credit guarantees," said Joran Hagglund, from the ministry. "For these, an approval from the European Commission is also needed."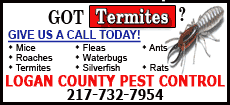 Earlier, GM said it expected $600 million from the European bank, but on Tuesday Hagglund said the amount was uncertain since it depends on how much the company itself is prepared to contribute.
He said a "significant amount" of private capital was needed, but gave no figure.
Swedish business daily Dagens Industri reported Monday that Koenigsegg Chairman Augie K. Fabela II believes about 3 billion kronor ($412 million) was still needed, in addition to a loan from the European bank.
"We will continue to work with all parties to define the final details and ensure a fast closure of the deal, which we expect to take place in the next few months," Forster said.
The EIB has promised to lend Europe's automotive industry a total of euro16 billion ($21 billion) for the development of greener solutions and production, and was expected to handle Saab's application for a loan in September.
It was not immediately clear how much Saab would apply for.