Anatoly Serdyukov said the suspected hijackers were detained by the naval vessel that found the Russian-crewed freighter Monday off Cape Verde, thousands of miles (kilometers) from the Algerian port where it was supposed to dock two weeks ago.
Serdyukov spoke to reporters at an air show outside Moscow.
He told President Dmitry Medvedev earlier Tuesday that the suspected hijackers -- citizens of Estonia, Latvia and Russia -- were arrested without a shot being fired, state news agencies said.
There was still no information on why they allegedly seized the Arctic Sea, an 18-year-old ship with a cargo of timber worth only euro1.3 million ($1.8 million).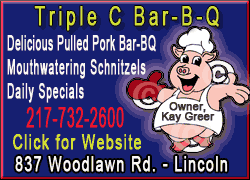 The 15 crew members were safe and had been taken aboard the Russian naval vessel for questioning, Serdyukov said.
The Arctic Sea sailed from the Finnish port of Pietarsaari on July 21. On July 30, Swedish police said the ship's owner had reported that the crew claimed the vessel was boarded by masked men on July 24 near the Swedish island of Gotland. The invaders reportedly had tied up the crew, beat them, claimed they were looking for drugs, then sped off about 12 hours later in an inflatable craft.
Serdyukov reportedly said the hijackers boarded the freighter under the pretext that there was a problem with their inflatable craft. The hijackers, who were armed, then forced the crew to change course and turned off the Arctic Sea's navigation equipment, he was quoted as saying.