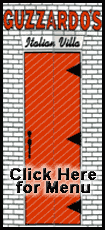 "We're certainly not interested in anyone receiving e-mails from the White House who don't want them," White House online director Macon Phillips said in a blog posting Monday night.
Phillips said groups outside the White House -- he offered no specifics -- had signed up their members to receive regular White House updates about President Barack Obama's projects, priorities and speeches. Adding names from a commercial or political list to the White House list was not the practice there, he said.
After the White House had consistently denied that anyone who hadn't sought the e-mails had received them, Phillips acknowledged that people may have been added to the e-mail lists without their knowledge.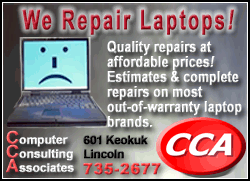 "We regret any inconvenience caused by receiving an unexpected message," he wrote in the blog.
Administration officials had been dismissive of complaints that people had received unsolicited e-mail messages or claims that the administration was compiling an enemies list, as conservative Web sites and talk radio programs have alleged.
Weeks ago, White House officials asked the public to share critics' e-mails so they could fight back and correct misconceptions about Obama's health care overhaul. Because those e-mails are official correspondence with the White House, they must be preserved -- unaltered -- for decades and eventually released to the public through the National Archives.
One of the most recent e-mails from the White House was a message from David Axelrod, a top political adviser to Obama, that urged support for the health care overhaul. That message drew a query Monday about the White House e-mail operation from Rep. Darrell Issa, R-Calif., the ranking member on the House Oversight and Government Reform Committee.
"I am concerned about the possibility that political e-mail address lists are being used for official purposes," Issa wrote to White House counsel Greg Craig. "This, again, raises questions about this administration blurring the lines between political and official business."
Issa asked how, exactly, the White House was using a separate e-mail account designed to track what it called "fishy" claims about the health care plan -- an account that was disabled Monday afternoon.