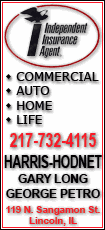 Interest groups disagree on whether such co-ops would have enough negotiating clout to help consumers without threatening private insurance companies. Here, in question and answer form, is a look at the issue based on interviews with several authorities, including the chief proponent of health co-ops, Sen. Kent Conrad, D-N.D.
Q: How would a health care co-op work?
A: As a nonprofit, member-owned group, it would assemble a network of health care providers and negotiate payment rates with them.
Q: How many co-ops would there be, and how many members would each have?
A: There are no set numbers. Co-ops could operate on state, regional or national levels. Conrad says each would need at least 500,000 members to succeed.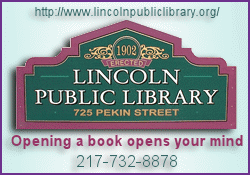 Q: How would a co-op affect me?
A: Membership would be voluntary. Consumers would decide whether a co-op's costs, coverage, provider networks and other features are superior to those of private plans.
Q: How could a co-op offer a better alternative?
A: Co-ops presumably would reduce or eliminate some costs, including profits, to compete effectively with private insurers.
Q: Would that drive insurance companies out of business?
A: Unclear. Proponents say co-ops would force private insurers to be more efficient and fair, but the co-ops would not have enough advantages to threaten good companies.
Q: Would co-ops have enough collective bargaining power to demand good rates from providers?
A: Some experts say co-ops would need a nationwide board to negotiate such rates on behalf of all co-ops, rather than have each group bargain on its own. Others say a nationwide board is not essential. Conrad's Senate proposal has yet to decide the matter.