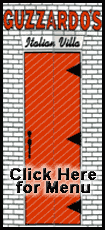 Henry Bayer, executive director of the American Federation of State, County and Municipal Employees, said after a meeting with Quinn on Monday that layoffs would "hurt families and our economy."

Quinn says he must lay off 2,600 workers to help cut $1 billion in spending from the out-of-balance fiscal plan.

A spokeswoman says Quinn continues to urge "shared sacrifice."

Changes to the union's contract would require negotiations. Bayer says local union presidents will meet in September and consider any Quinn proposals.

Copyright 2009 The Associated Press. All rights reserved. This material may not be published, broadcast, rewritten or redistributed.