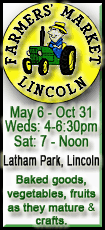 The newest calculations show the nation won't have the long-promised 120 million doses ready to dispense by Oct. 15, but just 45 million instead. It appears to be more of a delay than a shortage: More are expected to arrive rapidly, about 20 million doses shipped every week, according to the latest estimates by the Department of Health and Human Services.
"Hopefully there are ways to bring that number up," Dr. Robin Robinson, the department's chief of vaccine procurement, said Tuesday.
"We're trying to bring on more manufacturing" for the final packaging step, he said, such as having companies that finish first share their facilities with stragglers.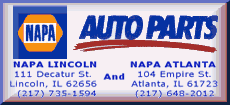 Swine flu vaccinations still are planned for mid-October, and Robinson noted that 45 million doses means a lot of people inoculated. Add in the weekly deliveries, and there should be 85 million doses on hand by October's end, and the full 195 million the government has ordered by December, the long-set date for final delivery.
But he acknowledged that if there are early outbreaks in September and October, there could be higher-than-anticipated demand for the swine flu vaccine.
"As we've all along said, if things can go wrong they will," Robinson said.
Manufacturers around the world revealed in July that they were having serious problems brewing vaccine. The chief ingredient is grown in eggs, and companies were getting far fewer doses per egg than they usually do for regular winter flu vaccine.
Health authorities have delivered new "seed strains" of the virus to manufacturers to help with that problem, Robinson said.