Coordinated public transportation update

Send a link to a friend
[August 19, 2009] Logan, Mason and Menard counties have been working collaboratively for almost two years now in an effort to bring public transportation services to the three rural counties.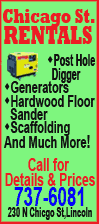 In order to access 5311 transportation funding from the Illinois Department of Transportation, the counties are working to complete a five-phase primer process with the Rural Transportation Assistance Center. A Transportation Partnership Group was created, and the committee has successfully assessed and proven a local need for public transportation. After asking for support from local players, the group is now analyzing the current transportation being provided in the area and identifying any duplication and how a system will look in the counties.

"This process has been slow, but at each stage we are learning more about what will truly work best for our counties. It is important that we have taken the time to systematically invite all stakeholders to the table, identify the needs of the community and identify the resources we have available. It's an exciting time at this stage. We are now discussing what the system will look like for the average person who needs a ride to a medical appointment, work or to go shopping," said Angela Stoltzenburg. She is the executive director of Community Action Partnership of Central Illinois and has been working with the group as team leader.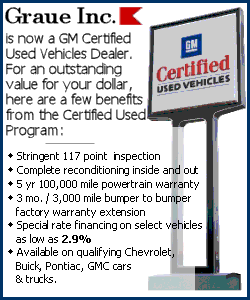 Once a transportation system is established, it is the county boards of Logan, Mason and Menard who will obtain the IDOT grant and establish providers and operators for the system.
The next meeting for a group working on contract development is scheduled for Sept. 2. For more information, contact Stoltzenburg at 217-732-2159.
[Text from file received from Community Action Partnership of Central Illinois]