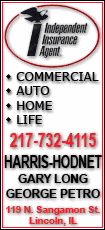 Commerce Secretary Gary Locke said Wednesday that employers should develop plans for managing both seasonal and swine flu. Businesses should encourage employees who are at risk for swine flu to get the vaccine as soon as it becomes available. First in line are pregnant women, health care workers and younger adults with conditions such as asthma.
The government is trying to prepare for the possibility of a widespread outbreak this fall, which could hurt businesses along with the broader economy by keeping workers home. Unlike regular seasonal flu, the H1N1 virus which causes swine flu has not retreated during the hot and humid summer months, and so far has infected more than 1 million Americans.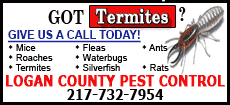 Locke briefed reporters on recommendations for U.S. businesses at a press conference alongside Homeland Security chief Janet Napolitano and Health and Human Services Secretary Kathleen Sebelius.
The three cabinet secretaries said each company must develop its own unique plan. The officials declined to give more detailed instructions, explaining the scope of a potential outbreak is still unclear.
About 45 million doses of swine flu vaccine from GlaxoSmithKline, Novartis and several other companies are expected to be available by mid-October. Federal officials plan to begin shipping vaccines out to the states when they become available.
The World Health Organization has estimated that up to 2 billion people could be sickened during the swine flu pandemic, which already is known to be responsible for more than 1,400 deaths.
"The government can't do this on its own," Locke said. "For this effort to be successful we need businesses to do their part."
Guidelines posted online Wednesday recommend businesses develop plans for operating with reduced staff in the event of a flu pandemic.