"I know I should not do it," said Ibarra, 24, a Northeastern Illinois University senior.

Illinois Gov. Pat Quinn was at the college Thursday to sign the law that bans motorists from texting or reading e-mail while they're moving.

Drivers can check and send messages if they pull over to the side of the road, their car is in park or neutral, or if they're at a standstill in traffic, such as at a train crossing.

The law goes into effect Jan. 1.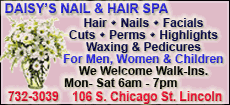 "We all know we live in a fast-paced world. We're all busy. A lot of times maybe we get too busy and we get too distracted, and distracted driving can cause a safety threat to many innocent people in our society and in our state," Quinn said.
Quinn also signed another bill making it illegal to use a cell phone without a hands-free device in school speed zones and highway construction zones.
Because of the safety threat posed by distracted driving, at least 14 states and the District of Columbia have passed laws making it illegal to text and drive.
In Illinois, fines for this level of traffic violation typically start at $75 and go up to $150, but a judge can bump that up, according to Secretary of State Jesse White's office.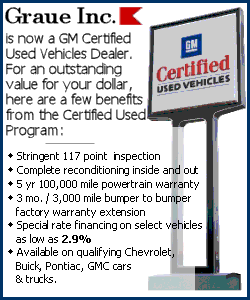 "It's a violation of all laws of human decency for you to get behind the wheel of an automobile and try to get from one point to the other without your eyes being on the road," White said.
The law doesn't prevent drivers from reading directions on a navigation system.
College student Cesar Miranda will have to change his driving and texting habits because of the new law.
Miranda, a Northeastern Illinois junior, had been careful to limit his texting to only when stopped at red lights, but that won't be legal anymore.
"Anything that ... saves people's lives, it's good," he said.
Copyright 2009 The Associated Press. All rights reserved. This material may not be published, broadcast, rewritten or redistributed.