Send a link to a friend
[August 25, 2009] -- I don't think most people today understand the importance of Solomon's Temple in Jerusalem. The passage today comes from the dedication of the Temple that King Solomon built in Jerusalem ca. 960 B.C., and illustrates the significance of the temple. The Temple was 2 things. First, it was the dwelling place of God's law, hence the insertion of the ark of the covenant.
Second, it was the dwelling place of God's name. I say was, because it was destroyed in the 5th Century B.C. by those cranky Babylonians and then rebuilt a few centuries later, only to be destroyed again by the cranky Romans in 70 A.D. Today, the temple mount sits in the middle of Jerusalem and the temple cannot be rebuilt. Why, you ask? Because on top of the temple mount is the Dome on the Rock, one of the most sacred sites in all of Islam. So to rebuild the Temple, the Dome on the Rock would have to be destroyed and you can imagine how that would go over in certain parts of the world.

For Jews the Temple was the heart and soul of their faith. It symbolized the covenant they share with God and it was the place where God was most present in this world. If you are a believer in thin places, as I am, then the Temple mount in Jerusalem is certainly one of them. (If you don't know what a thin place is I would be happy to explain). Over the next two weeks we will explore the dedication of the temple and hopefully make it come alive a bit for you. I have attached a picture of a wall sculpture, or friese, of a cherubim from Sargon II's palace (no one really knows what the Cherubim in the temple looked like but this should give you an idea) for your edification. I hope this gives you some idea of what the Temple was and the role it played in Jewish life. Jesus called it his Father's house, and I am pretty sure he meant it.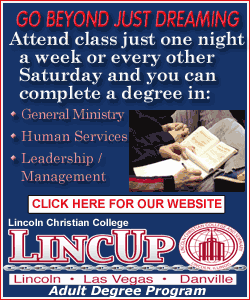 Prayer: Holy God, thank you for sacred spaces in my life and help me to see those places as holy. I pray in the name of Jesus the Christ. Amen.
[text from file received by Phil Blackburn, First Presbyterian Church]