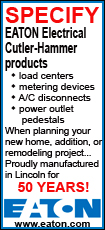 The world's biggest office supply retailer said net income for the period ended Aug. 1 fell to $92.4 million, or 13 cents per share, compared with $150.2 million, or 21 cents per share, a year ago.

Excluding a $30 million integration and restructuring expense, profit was 16 cents per share, meeting the expectations of analysts surveyed by Thomson Reuters. Analysts' estimates typically exclude one-time items.

Staples acquired Dutch office supply company Corporate Express NV in July 2008 for $2.7 billion.

Rival Office Depot Inc. said last month that its second-quarter loss widened, missing analyst expectations, as sales fell steeply and the company shuttered stores and worked on a turnaround plan.

Office supply retailers like Staples and Office Depot have come under pressure during the recession as consumers and small businesses tighten their office supplies spending.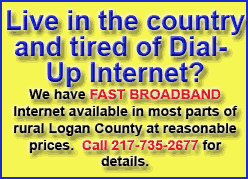 But Framingham, Mass.-based Staples managed to stave off the recessionary squeeze somewhat in the second quarter, with sales up 9 percent to $5.53 billion from $5.07 billion, partly helped by its acquisition. The results were slightly off from Wall Street's $5.55 billion estimate.

The chain's North American Delivery segment reported 18 percent sales growth to $2.3 billion, while North American retail revenue dipped 5 percent to $2 billion.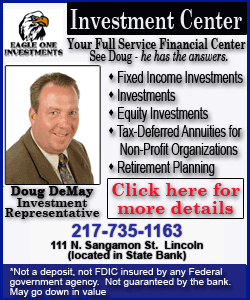 The retail division also saw sales at stores open at least a year, known as same-store sales, drop 5 percent as average order size fell. Staples also said sales of big-ticket items such as business machines and furniture slowed, but was partially offset by increased sales of computers, ink and paper.

The company's international sales surged 21 percent to $1.2 billion even with the drag of the stronger dollar. European same-store sales slipped 3 percent.

Same-store sales are a key indicator of retailer performance since they measure growth at existing stores rather than newly opened ones.

Staples did not provide full-year earnings or sales forecasts.
[Associated Press]
Copyright 2009 The Associated Press. All rights reserved. This material may not be published, broadcast, rewritten or redistributed.