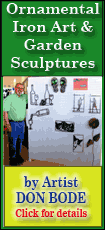 Defense Secretary Robert Gates has been adamant that troops in Afghanistan, where the craggy terrain makes medical evacuations difficult, get help as quickly as those in Iraq. Wounded troops in Iraq generally are reached, stabilized and hospitalized within what medical providers call the "golden hour" -- the time it generally takes to deliver care needed to save a person's life.
But at the base hospital located on what Afghans call the "desert of death," doctors Tuesday told Marine Corps Commandant Gen. James Conway that it's better to make sure patients who are wounded in battle zones get the best care possible, rather than be taken to the closest medical facility.
"Seventy minutes to the right place is better than 50 minutes to the wrong place," said Navy Capt. Joseph Rappolo, a trauma surgeon.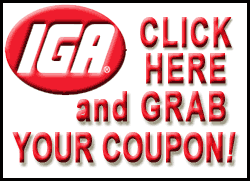 Conway, in Afghanistan visiting troops, said he could agree -- as long as emergency evacuation teams on the scene provide some care first.
The Bastion hospital treats about 200 patients each week. It has an operating room, an intensive care unit and a morgue, and is one of the few hospitals in Afghanistan that provides full treatment for the critically injured.
Its medical staff says they care for as many wounded Afghan civilians as they do troops. Troops are generally treated and released -- or flown out of the war zone -- within a day or two. The Afghan patients, however, have few other places to go for care, and wind up staying longer.
Among them Tuesday was Sakhai, a little boy who was idly playing with a pink balloon as he lay on his hospital bed. He did not know his age or last name. The stump of his bandaged right leg, its foot blown off, stretched out in front of him.