LIHEAP sign-up period begins Sept. 1

Send a link to a friend
[August 25, 2009] The Community Action Partnership of Central Illinois announced Monday that the Low Income Home Energy Assistance Program will begin Sept. 1. The Community Action Partnership administers the program, which provides a one-time benefit toward utilities for eligible households in DeWitt, Logan, Mason, Menard and Piatt counties.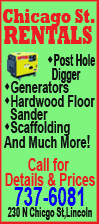 To qualify for the priority period of Sept. 1-Nov. 1, individuals must have incomes of no more than 150 percent of the federal poverty level, and someone in the home must be on disability or aged 60 or over. Households that are disconnected from their primary or secondary energy source are also eligible to apply for reconnection assistance during the priority period. For a single-person household, 150 percent of the federal poverty level is $1,354 monthly income; for a two-person household, $1,821; and $2,289 for a family of three.
The amount of utility payment is determined by the household income, size, fuel type and geographic location in the state. Source of gas does not have to be natural gas or electricity in order to receive assistance. Payments are made directly to vendors on behalf of the households.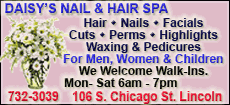 All other households that meet the 150 percent federal poverty guidelines will be eligible for the program beginning Nov. 1 and continuing to May 31, 2010, or until all funds are depleted.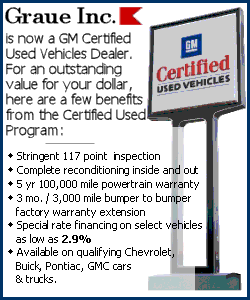 On or after Sept. 1, interested participants can contact their local Community Action Agency Partnership of Central Illinois office to schedule an appointment. In Logan County call 217-732-2159, ext. 226; in Menard County, 217-632-3878; in Mason County, 309-543-2594; in DeWitt County, 217-935-2455; and in Piatt County, 217-762-2421.
Community Action Partnership of Central Illinois serves low-income, disabled and elderly households in six central Illinois counties: Fulton, Logan, Mason, Menard, DeWitt and Piatt.
[Text from file received from Community Action Partnership of Central Illinois]