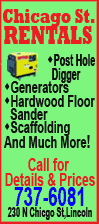 Benchmark crude for October delivery was down 31 cents to $71.12 a barrel by midday in Europe in electronic trading on the New York Mercantile Exchange. On Wednesday it fell 62 cents to settle at $71.43.
Oil briefly hit the $75 a barrel level Tuesday but failed to break higher and has been sliding since then.
Investors are cashing out as new government data showed weak demand with crude supplies rising last week in the United States, the world's biggest energy user, said Tetsu Emori, commodity markets fund manager at ASTMAZ Futures Co. in Tokyo.
"Reality is setting in. The latest U.S. data showed that fundamentals in the oil market remain bearish," he said, adding that oil prices could fall below $70 a barrel in the next few days.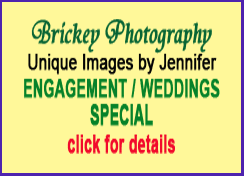 The Energy Department reported Wednesday that U.S. crude stockpiles rose by 200,000 barrels for the week ended Aug. 21. The same report a week ago showed a large and unexpected draw on oil, which sent prices soaring.
David Donora, executive director of commodities for London-based Threadneedle, which manages about $80 billion in assets, warned global oil demand could decline over the longer term given anemic economic growth and high oil prices.