Benchmark crude for October delivery was up 64 cents to $73.13 a barrel by midday in European in electronic trading on the New York Mercantile Exchange. The contract Thursday added $1.06 to settle at $72.49 after tumbling from near $75 earlier in the week.
Good earnings from U.S. computer maker Dell, French cosmetics company L'Oreal SA and retailing giant Carrefour suggested household spending may be on the mend.
Still, analysts warned the outlook remains murky, as unemployment in the world's largest economies is expected to keep rising for months to come, industrial production is weak, and inventories remain high.
Some say the oil price is bound to fall in the weeks ahead, as earlier euphoria about the global economy emerging from recession gives way to doubts about how sustainable the rebound is.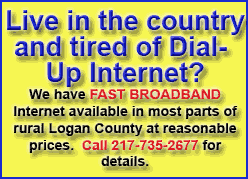 "We have seen this strength (in the oil price) which reflected renewed confidence in the economy," said John Vautrain, energy analyst at consultancy Purvin & Gertz in Singapore. "But in the last week or so people are starting to say that the stock market is overbought and the data is not that good."