City announces winners of art & balloon fest giveaway

Send a link to a friend
[August 28, 2009] Lincoln Mayor Keith Snyder and 5th Ward Alderman Jeff Hoinacki, the city council's coordinator for the Lincoln Art & Balloon Festival, have announced the winners in the city's art and balloon fest giveaway.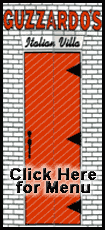 As a prime sponsor of the festival, the city of receives several benefits and complimentary items. This year the city chose to share those benefits with the citizens and taxpayers of Lincoln, the folks who underwrite the cost of the city's sponsorship and every other activity of city government.

There were 223 entries in the giveaway contest. Boxes for entries were placed in City Hall, the Lincoln Public Library and the offices of the Lincoln/Logan County Chamber of Commerce. The winners' names were pulled from all the entries in a drawing conducted in the mayor's office at 5:30 p.m. Tuesday.

Listed below are the winners and their prize packages: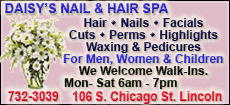 Two grand prize winners: Reshma Patel, 1660 Pulaski St., and Chantel Mills, 226 Rochelle Ave.
Balloon ride on festival weekend (weather permitting, as determined by pilot)

Two admission wristbands for the Logan County Airport

Two art and balloon fest collectors
' pins

Art and balloon fest T-shirt

One first-prize winner: Regina Board, 543 Fifth St.

' pins

Festival T-shirt

Two second-prize winners: Emilie Lowe, 100 Allison, and Annie Kenney, 330 N. College

' pins

Festival T-shirt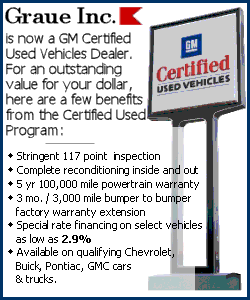 Four third-prize winners: Deb DeJarnette, 927 Pulaski St.; Marvin Knutilla, 235 Heritage; Ron Otto, 319 Lincoln Ave.; and Glenda Skelton, 919 S. College St.
Two admission wristbands

Two collectors
' pins

Festival T-shirt

"We want to thank everyone who entered,

" Hoinacki said. "We feel like we had a good response for our first year, and we look forward to building on it next year."

Snyder added: "We want to thank the chamber of commerce for their support of our giveaway and for the excellent and tireless work they do in planning and executing the Art & Balloon Festival each year. The city of Lincoln encourages everyone to get out and take part in as many festival activities as you can. It will be a great weekend with a lot of fun at the airport, downtown, Postville Courthouse and all around our community."

[Text from file received from the city of Lincoln]