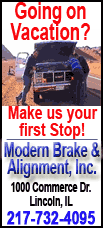 His family issued a statement Friday night saying the longtime suburban Hopkinton resident died at his Boston home after being diagnosed with Stage IV lung cancer in May. The family said he also suffered from emphysema, diabetes and high blood pressure.
"This is a great loss for our family, and we are terribly saddened," the family said in a statement announcing his death.
Egan, 73, was an electrical engineer and a former U.S. Marine Corps helicopter pilot who worked at Lockheed Martin, Honeywell and Intel before he co-founded data storage technology provider EMC in 1979. He sold most of his shares in the tech boom, shortly before the bubble burst.
The self-made billionaire, who raised seed money for his business by selling office furniture, was a key fundraiser for the Republican party and former President George W. Bush, becoming a Pioneer fundraiser for the president in 2000.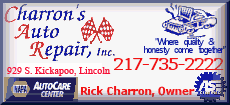 He stepped down as EMC chairman in January 2001, about three months before Bush nominated him to be the U.S. ambassador to Ireland.
Former Gov. Paul Cellucci mourned Egan late Friday, describing him as a good friend who served his country with honor and distinction as ambassador.
"More importantly, he was one of the finest and most entrepreneurial business leaders our state has seen for some time, creating tens of thousands of jobs and helping lead the commonwealth's economic recovery in the mid-1990s," the Republican said. "Dick was a good friend to me, and I will always appreciate his support and miss him."
EMC's President, CEO and Chairman Joe Tucci lamented the death of his mentor and friend.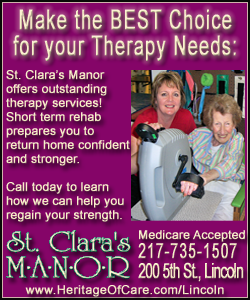 "The world lost a great man and a great leader today. On behalf of more than 40,000 EMC employees from around the world, we extend our deepest condolences to Mrs. Egan and the entire family," Tucci said. "His legacy will live on through the tens of thousands of lives he affected in so many positive ways."

Egan got a bachelor of arts in science degree from Northeastern University and a master of science degree from the Massachusetts Institute of Technology. He was part of the MIT team that developed the Apollo Guidance Computer, which provided reliable real-time control for the Apollo spacecraft that carried U.S. astronauts to the moon.

Egan never forgot his hardscrabble roots and was a major donor to Northeastern University, where a research center is named in his honor.

Egan leaves behind a wife and five children.

The family did not announce funeral plans.
[Associated Press; By RODRIQUE NGOWI]
Copyright 2009 The Associated Press. All rights reserved. This material may not be published, broadcast, rewritten or redistributed.