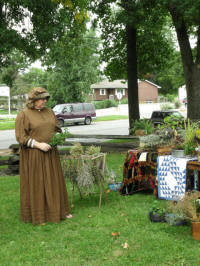 Dried herbs and flowers were a mainstay in the 1850s.
Lincoln resident Darrell Wibben plays old-time gospel hymns on his dulcimer.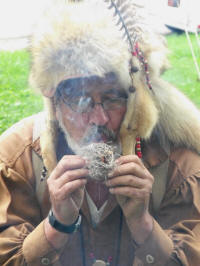 Maybe this is where the phrase "blowing smoke" came from.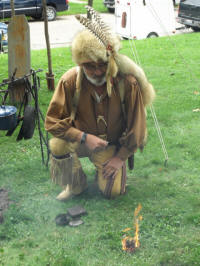 And everyone knows, where there is smoke there is fire!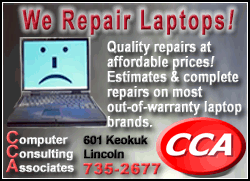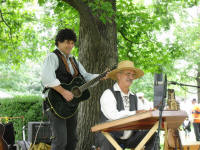 Using period-style instruments, this pair entertains an audience with 1850s-era folk songs.
President Lincoln and his wife, Mary Todd Lincoln, stop to chat a spell with some of the folks enjoying the music.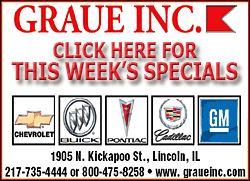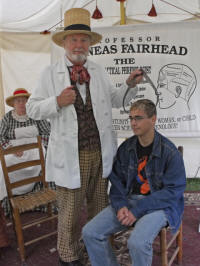 When his mother said she was going to have his head examined, he thought she was joking!
With a temperature below 60 degrees Sunday morning, this crafter is happily surprised with a cup of hot coffee.