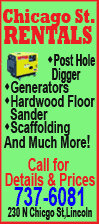 Inflation in the 16 countries that use the euro stayed negative for the third consecutive month in August as prices shrank 0.2 percent, far less than an 0.7 percent drop in July.
Eurostat revised the July inflation figure, saying it was worse than the milder 0.6 percent fall it reported earlier.
Lower prices for energy and other goods has caused the inflation rate to plunge from last summer, when oil hit record highs. The year-on-year rate fell to minus 0.1 percent in June and hit 0 percent in May.
European Central Bank officials say this disinflation is short-lived and that it is not the start of full-scale deflation -- a downward price spiral that can harm the economy with a vicious circle of declining demand, worsening debt and job losses, as happened during the Great Depression of the 1930s.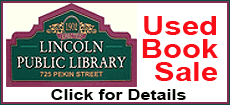 Inflation is largely driven by oil prices, which have dropped by more than half from an all-time of $147 a barrel last July to $72 in early Monday trading in Asia.
Demand also stalled earlier this year at home and abroad as euro zone nations lost the major crutch of high export sales to emerging nations that had sheltered major exporters such as Germany from the downturn.