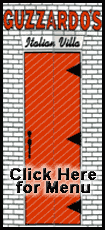 Texas-based Huntsman Inc. said Monday it has signed a "stalking horse" agreement with Oklahoma City-based Tronox Inc., which filed for bankruptcy protection in January.
That means other companies may now submit competing bids for Tronox's assets before a bankruptcy court auction, which will likely take place in the fourth quarter of this year.
The assets Huntsman would acquire include titanium dioxide facilities in the Netherlands and the U.S., a joint venture interest in an Australian operation and electrolytic production facilities in the U.S.