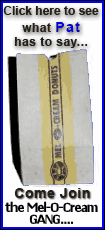 Industrial production climbed 1.9 percent from the previous month and "continues to show an upward movement," the Ministry of Economy, Trade and Industry said Monday, a day after the opposition Democrats swept to power in a landslide victory in parliamentary elections, unseating the long-governing Liberal Democratic Party.
The results beat a 1.6 percent rise forecast in Kyodo news agency's survey of economists. Strong gains among companies making transport equipment and steel products fueled the increase.
Japan's economy emerged from a yearlong recession in the second quarter, lifted by a rebound in exports as governments around the world infused their economies with stimulus money. Manufacturers expect factory output to rise 2.4 percent in August and 3.2 percent in September.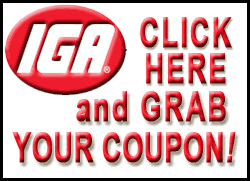 The Democratic Party "takes power at a time when Japan's economy is into its cyclical recovery and global recovery prospects are improving," said Takuji Aida, senior economist at UBS Securities Japan. "The economic momentum should provide some cushion for (the party) going forward."
Though the latest result is encouraging, Japan's overall economy remains weak, with unemployment rising to a record 5.7 percent. Industrial production is still more than 22 percent lower than it was a year ago, just before the eruption of the global financial crisis.
Consumers are spending less money amid economic anxieties. A separate report showed that retail sales fell 2.5 percent in July from a year earlier, the 11th straight monthly decline.
Chiwoong Lee, an economist with Goldman Sachs in Tokyo, says the outlook for factory output is "bright" on expected export growth but warned of frail domestic demand.