The 4-year-old sat with a teacher's aide in a suburban Dallas school library Wednesday while his friends played and studied together in a classroom.
"They kicked me out that place," said Taylor, who prefers the nickname Tater Tot. "I miss my friends."
Taylor's locks -- long on the front and sides, covering his earlobes and shirt collar -- violate the school district's dress code. He has been punished with in-school suspension since late last month.
His parents say the boy plans to eventually cut his hair and donate it to a charity that makes wigs for cancer patients. And they are not happy with the district's rules.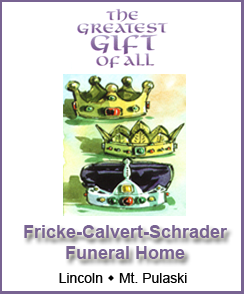 The school district appears "more concerned about his hair than his education," said Taylor's father, Delton Pugh. "I don't think it's right to hold a child down and force him to do something ... when it's not hurting him or affecting his education."
Pugh, a tattoo artist, said he used to shave his own head but that his son "made me pinky promise I would let my hair grow long with him."
The follicle fight came to a head last month when Taylor's parents received a signed letter from Floyd Elementary School's principal, threatening to withdraw the boy from school if his hair didn't comply with district standards.
When Taylor's parents didn't budge, their son was suspended.
When the boy returned, his hair was longer than ever. But school officials decided suspension was too harsh and changed the punishment.
"They still have regular classroom work, but in an isolated environment," Mesquite Independent School District spokesman Ian Halperin said of the modified in-school suspension that Taylor is serving. "We expect students ... to adhere to the code of conduct."
According to the district dress code, boys' hair must be kept out of the eyes and cannot extend below the bottom of earlobes or over the collar of a dress shirt. Hairstyles "designed to attract attention to the individual or to disrupt the orderly conduct of the classroom or campus (are) not permitted," the policy states.