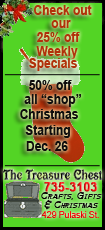 Exports, a mainstay of Japan's economy, fell 6.2 percent to 5.0 trillion yen ($55 billion) from a year earlier, the finance ministry said Monday. In October, exports fell 23.2 percent.
The smaller decline in exports is a rare of piece of encouraging news for an economy struggling to find its footing amid a strong yen and deflation. Government spending measures around the world have helped fuel demand for Japan's cars, gadgets and machinery.
Goldman Sachs economist Chiwoong Lee said the figures suggest that the turnaround in exports is sustainable.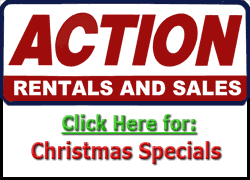 "The likely pattern for the Japanese economy is an underpinning from exports and related capex as domestic demand crumbles due to the loss of policy stimulus," Lee said.
Emerging from recession, Japan's economy expanded at an annualized pace of 1.3 percent in the July-September quarter. Since then, however, the economy has come under increasing pressure from deflation and a stronger yen, which reduces the value of exporters' earnings abroad.
A survey in the Nikkei financial daily Monday showed that nearly half of business leaders polled worry that Japan will fall back into recession next year. The heads of 140 major Japanese firms in the survey cited the appreciating yen and the waning impact of economic stimulus steps.
With imports down 16.8 percent from a year earlier to 4.6 trillion yen, Japan posted a trade surplus of 374 billion yen for November.