Lincoln Park District Holiday Home Contest winners

Send a link to a friend
[December 21, 2009] Following are the descriptions that the first-, second- and third-place entrants sent in for the Lincoln Park District's Christmas home decorating contest.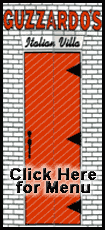 In announcing the winners, the park district said it was very difficult to judge, but the staff sincerely appreciated all the efforts of everyone who participated: "In our hearts each and every one of them captured the spirit of the holidays. Applause, applause to each and every one of them."

First place
Jim and Carolyn Reynolds
503 Delavan

"We live in a huge, old mission-style home at the corner of Kankakee and Delavan streets. Jim has collected vintage Christmas items for many years. Since moving to Lincoln in 2002, he has acquired and refurbished old, lighted street bells of various sizes and shapes. Over the holidays, they are displayed in the arches of our covered porches facing the streets. Other appointments are an antique life-sized Santa on the front porch next to the doorway, lighted greenery framing each doorway, and a huge wreath on the side of the house facing Kankakee Street. Hopefully, passers-by will enjoy and appreciate outdoor Christmas décor from the mid-1900s that graced downtown streets in many a small town like Lincoln."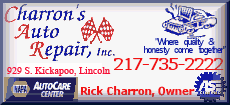 Second place
Cory Rawlins
1035 N. College St.
"I am nominating our home for the Christmas decoration contest based off of hard work and a dedication to make others happy. My husband puts all of his effort into decorating our home for the holidays, not to please him or the family, but for those in need of some Christmas spirit. Our favorite time is when our lights go up and the elderly lady across the street, who very rarely keeps her curtains open at night, opens them up. They are open every evening until we take down the lights. Last year it warmed my heart to receive a very heartfelt note from her describing just how much she enjoys looking at our light every year. I guess you could say that our theme is 'Heartwarming Holidays.'"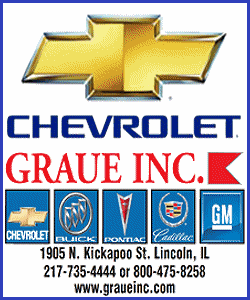 Third place
Nathan Bottorff
904 N. Kankakee
"I would like to enter our home in the Christmas Home Contest advertised on your Web site. The actual owner of the home is my grandmother, Iona Boyd. Our family loves to decorate for Christmas. Her entire yard is covered with lights and decorations. It is really a sight to see and is very impressive."
[Text from file received from Lincoln Park District]