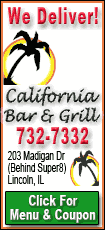 Durkin and House Republican Leader Tom Cross want an investigation of Burris for possible perjury.
Their statements come after Burris over the weekend released a Feb. 5 affidavit that he filed with the Illinois House committee investigating the impeachment of former Gov. Rod Blagojevich. The affidavit contradicts statements he made last month in front of the committee, before being sworn in Jan. 15.
The discrepancy could mean he perjured himself.
On Sunday, an adamant Burris told reporters at a combative press conference in Chicago that he hadn't done anything wrong and never misled anyone.
"I've always conducted myself with honor and integrity," said Burris, 71. "At no time did I ever make any inconsistent statement."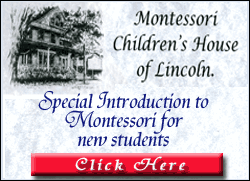 Burris' office released the affidavit after its existence was first reported by the Chicago Sun-Times. The U.S. senator said Sunday he spoke to U.S. Senate Majority Leader Harry Reid and senior Illinois Sen. Dick Durbin and "they understand what's going on."
Reid spokesman Jim Manley confirmed Burris told Reid about the affidavit Friday.
"Clearly it would have been better if Senator Burris had provided this information when he first testified," Manley said. "Senator Reid is reviewing the affidavit and will await any action by Illinois legislative leaders after they review the matter."
Durbin spokeswoman Christina Angarola said Burris told Durbin about the affidavit on Friday, but didn't provide a copy.
Gov. Pat Quinn, who advanced to the governor's mansion after Blagojevich was ousted over corruption allegations last month, also called on Burris to explain the contradiction.
"My opinion is that he owes the people of Illinois a complete explanation," Illinois Gov. Pat Quinn said, according to Quinn spokesman Bob Reed.
According to the affidavit, Blagojevich's brother, Robert Blagojevich, called Burris three times -- once in October and twice after the November election -- to seek his fundraising assistance.
The disclosure reflects a major omission from Burris' testimony in January when an Illinois House impeachment committee specifically asked if he had ever spoken to Robert Blagojevich or other aides to the now-deposed governor about the seat vacated by President Barack Obama.