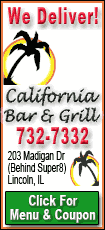 The loss for the Stuttgart-based maker of Mercedes-Benz, Smart and Maybach compares to a profit of euro1.7 billion a year earlier.
Sales slid 12 percent, to euro23.2 billion compared with euro26.5 billion a year earlier as the number of vehicles the company sold fell 17 percent to 480,055 compared with 575,353 a year earlier.
For the full year, the automaker earned euro1.4 billion, down 65 percent from euro4 billion in 2007. The 27 analysts surveyed by Thomson Reuters had predicted an annual profit of euro3 billion.
Sales on the year dropped 4 percent to euro95.9 billion compared with euro99.4 billion.
The automaker said vehicle sales in 2008 dipped 1 percent to just more than 2.07 million sold compared with 2.08 million in 2007.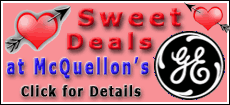 Daimler shares dropped more than 3.6 percent to euro22.69 in Frankfurt after the results were released.
Looking ahead, the company said that global demand for automobiles could drop by another 10 percent this year as the globel slump puts a damper on new car purchases not just in traditionally strong markets such as Europe and the United States, but emerging markets in China, India and the Middle East, too.
The malaise, the company added, was expected to be felt in its commercial trucks unit, too.