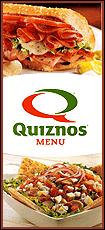 Dear Editor:

The city of Lincoln will soon "hire" a new mayor. As someone who hired and employed Keith Snyder for over 20 years, let me tell you what you can expect if you hire him.

Keith served on the Senate Republican staff for 23 years. He was well-liked and deeply respected by everyone. He earned that admiration and respect by being an extremely hard worker, even-handed, unflappable and a man whose word can be trusted.

Year after year, some of the state's toughest, most high-visibility issues landed in his lap. That never bothered him. He'd tackle those issues by digging into research, talking to experts, listening and sorting out the hype from the truth.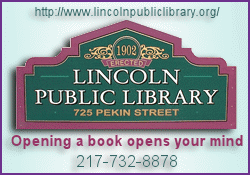 And when he worked on problems, he delivered results. When the Chicago Public Schools were called the "worst in the nation," Keith wrote the bill that gave Chicago the tools to reform. It has been used as a model for urban education across the country. Thousands of Illinois schoolchildren are learning in modern, well-equipped facilities because he wrote the legislation that created the school construction program. Homeless children have better access to schools because he patiently brought together advocates and educators to resolve their differences.
He does any job well, and he cares for people. When new legislation created the position of ethics officer, we needed to hire someone who had impeccable honesty and integrity and who could patiently guide and advise the members on ethical behavior. Keith fit the bill perfectly and served well in that position.
On Tuesday, Feb. 24, you have the opportunity to make a great hire for Lincoln. I encourage you to vote for Keith Snyder.
Sincerely,
Carter Hendren
Former Senate Republican chief of staff
Springfield
[Posted February 19, 2009]
Click here to send a note to the editor about this letter.