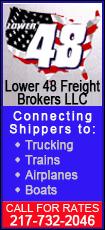 The number of confirmed HIV infections also nearly doubled to 264,302 from 135,630 in 2005, the Xinhua report said.
Neither World Health Organization nor UNAIDS representatives in Geneva commented on the report.
China long denied that AIDS was a problem, accounting in part for the low number of reported deaths. But leaders have shifted in recent years, confronting the disease more openly and promising anonymous testing, free treatment for the poor and a ban on discrimination against people with the virus.
Nevertheless, many Chinese are still reluctant to be tested. The government and UNAIDS estimate the number of people living with HIV in China is actually about 700,000 -- much higher than the confirmed number of infections.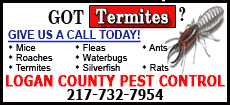 The government estimates that 85,000 of those have AIDS.
AIDS was the third deadliest infectious disease in China in 2005, the health ministry said. It is now the first, followed by tuberculosis, rabies, hepatitis and infant's tetanus -- common in rural areas where the stump of a newborn's umbilical cord gets infected -- the Xinhua report late Tuesday said.
The government says 34,864 people have died of AIDS since it reported its first death from the disease in 1985.