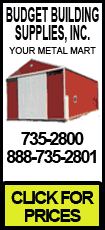 Lorenda Ward, the National Transportation Safety Board's chief investigator, said one of many possibilities is the pilot pulled back too hard, bringing the plane's nose too high up in an attempt to prevent the stall and dooming the aircraft.
Flight 3407 was about 1,600 feet above the ground at the time, and aviation safety experts said this week that it might have been too low to recover from a stall.
Colgan Air, which was operating the flight, said in a statement Wednesday that its "crew training programs meet or exceed the regulatory requirements for all major airlines."
"Colgan has instilled a systemic culture of safety throughout our organization that is rooted in significant investment in crew training, systems, leadership and equipment," the Pinnacle Airlines subsidiary said in the statement.
Keith Holloway, an NTSB spokesman, said it is still too early to definitively say what brought the plane down. So far, the NTSB has not found anything mechanically wrong with the plane.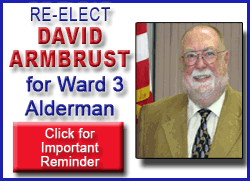 The pilot's actions are being scrutinized to determine whether he could have acted differently. The pilot did not disengage the autopilot after encountering what was noted to be "significant ice" -- disregarding recommendations from the NTSB and his own airline.
Ward said the NTSB probe will also look at whether the recommendation should be a requirement, something NTSB has supported for years.
As in every crash, Capt. Marvin Renslow's experience and training are being closely studied. Colgan Air said he was qualified "fully in accordance with all applicable Federal Aviation Regulations."
Colgan Air said Renslow had 3,379 total hours of flight experience and had 172 hours of formal training on the Bombardier Dash 8 Q400 aircraft, the one that crashed.