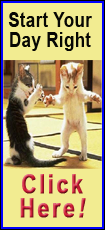 In his ruling, Cole County Circuit Judge Richard Callahan criticized the special prosecutor who helped persuade a jury to convict Kezer of second-degree murder and armed criminal action in the death of Angela Mischelle Lawless, a 19-year-old nursing student at Southeast Missouri State University. Callahan ruled that special state prosecutor Kenny Hulshof improperly withheld several key pieces of evidence from Kezer's defense attorneys.
Callahan also said Kezer met the legal burden of "demonstrating actual innocence by clear and convincing evidence. ... Confidence in his conviction and sentence are so undermined that they cannot stand and must be set aside."
The state's prosecution was based on the testimony of another suspect in Lawless' death who said he saw Kezer at a nearby convenience store on the night of the killing. But Mark Abbott, who is serving a 20-year drug sentence in federal prison, gave conflicting testimony in police interviews and subsequent statements.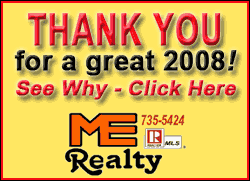 Three Cape Girardeau County jail inmates also claimed that Kezer had confessed to killing Lawless, but they later acknowledged lying in hopes of getting reduced sentences on their own charges.
Hulshof persuaded the trial judge to keep that reversal out of court, arguing that Kezer's defense attorney coerced the statements by threatening the inmates.
Hulshof, a former member of Congress who now works for a Kansas City-based law firm, said in a statement Tuesday that he remained "convinced that Joshua Kezer, a member of the violent Latin Kings gang, is guilty of this crime."
A Hulshof spokeswoman did not immediately respond to a request for comment after Kezer's release.