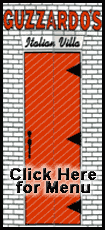 Kincheloe, 66, and Wales-Kinchelo, 72, said they met about a year ago while attending a weekly grief group at Parke's Magic Valley Funeral Home after both lost their longtime spouses in 2007. On Saturday they returned to say their vows in front of about 50 family and friends.
"This is our first wedding outside the justice of the peace," Wales-Kincheloe told The Times-News.
The couple plans to do some traveling in a new pickup truck with a trailer.
"This is kind of neat," said Nadine Ellis, who oversees grief group meetings at the funeral home. "It doesn't just have to be a sad place. It can be a place of joy, too."
Kincheloe had been married for 20 years before attending the sessions in which he met his future bride.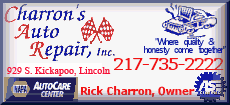 "Gene kept asking me, 'Who's that lady sitting over there?'" Ellis said. "I saw a pretty immediate spark there. When they finally got connected it was awesome."
Kincheloe made some early stumbles, though.
"I couldn't remember her name," he said. "Then I messed up on her phone number. I was trying to call her to go out for dinner."