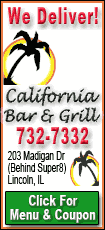 Today's highlight in history:
On Feb. 19, 1945, during World War II, some 30,000 U.S. Marines began landing on Iwo Jima, where they commenced a successful monthlong battle to seize control of the island from Japanese forces.
On this date:
In 1473, astronomer Nicolaus Copernicus was born in Torun, Poland.
In 1803, Congress voted to accept Ohio's borders and constitution.
In 1846, the Texas state government was formally installed in Austin, with J. Pinckney Henderson taking the oath of office as governor.
In 1881, Kansas prohibited the manufacture and sale of alcoholic beverages.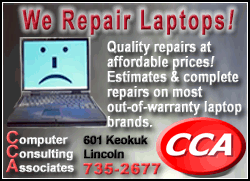 In 1909, the National Committee for Mental Hygiene, a precursor to Mental Health America, was founded by Clifford W. Beers.
In 1934, the U.S. Army Air Corps began delivering mail after President Franklin D. Roosevelt canceled private contracts that had come under suspicion. (The hastily arranged, ill-equipped military flights claimed the lives of a dozen pilots, sparking a public outcry before they were dropped several months later.)
In 1942, President Franklin D. Roosevelt authorized the military to relocate and intern U.S. residents, including native-born Americans, of Japanese ancestry. Japanese warplanes raided the Australian city of Darwin; at least 243 people were killed.
In 1959, an agreement was signed by Britain, Turkey and Greece granting Cyprus its independence.
In 1983, 13 people were found shot to death at a gambling club in Seattle's Chinatown in what became known as the "Wah Mee Massacre." (Two Chinese immigrants were convicted of the killings and sentenced to life in prison.)
In 1997, Deng Xiaoping, the last of China's major Communist revolutionaries, died at age 92.
Ten years ago: President Bill Clinton posthumously pardoned Henry O. Flipper, the first black graduate of West Point, whose military career had been tarnished by a racially motivated discharge.