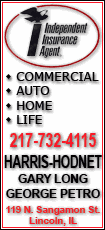 "It's something the force prides itself on and constantly works on," said police spokesman Bob Young.
For two weeks before the first parade, mounted officers drill their horses to get ready.
"Horses naturally are very skittish animals," said Officer David Waguespack, who trains horses and riders for the police department. "To get a calm horse, you've got to go through a lot of exercises."
The horses must stay calm, available to move into the crowd if there's a problem. They give officers a wide view and let them move through tightly packed crowds.
"People make way for a horse a lot faster than for a car," Waguespack said, which is why mounted units lead the biggest parades, Endymion and Bachhus.
The department has 25 horses and a year-round mounted unit of 10 officers.
About two-thirds of the horses are warmbloods -- thorougbred-Percheron crosses -- bred for police work at the Louisiana State Prison at Angola. The others include two bred for racing, descendants of the great Alydar and Secretariat.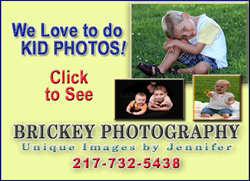 Before the first parade rolled, Waguespack held Mardi Gras school for officers who ride only for Carnival season. There's formation riding, to get the horses used to being close together.
And there's extra grooming: Two officers shave the horses' dull, heavy winter coats to a glossy finish and check the inch-thick rubber shoes -- so-called "horsie Nikes" that act as shock absorbers on hard pavement and reduce the chances of slipping on beads or other carnival litter.
Then comes the scary stuff.
For flag lesson No. 1, Officer David Gaines unfurled about 18 inches of a big blue-and-yellow flag.
Some horses stayed quiet as officers slowly rode past. But others turned around or even backed into horses behind them upon coming face to face with the flapping horror. Soft words, leg pressure and an occasional slap on the shoulder brought them back into line.
The horses all had been out during previous Carnival seasons. They'd all seen flags before, and heard fireworks and noisemakers. But that was a year ago.
Then, the horses had to be coaxed across a blue tarp laid out across the loose dirt of the practice ring. Many balked, and a few even jumped over. As the exercise continued, more accepted it as safe.