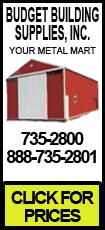 "Difficulties within the financial sector became apparent last fall. The financial meltdown, along with public perceptions of economic problems, has led to concerns that a deep, worldwide recession is occurring," said Gary Schnitkey. "As a result, prices of many commodities have declined dramatically in the belief that demands for those commodities are being reduced.

"Among those commodities seeing declines are wholesale fertilizer prices."

Schnitkey's report, "Fertilizer Prices Likely to Decline in 2009," is available online on U of I Extension's farmdoc site.

"As of yet, prices farmers pay for fertilizers have not decreased as much as declines in wholesale prices," Schnitkey said. "In fact, retail prices have not declined much at all in many areas of Illinois.

"Non-declining prices are attributed to large unsold fertilizer inventories held by many retailers."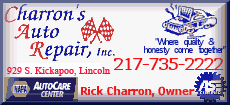 Retailers will lose money on those inventories if they follow wholesale prices down, he noted.
"While retailers will suffer financial losses, there are incentives for farmers to delay purchasing fertilizers, waiting for fertilizer prices to decline," he said.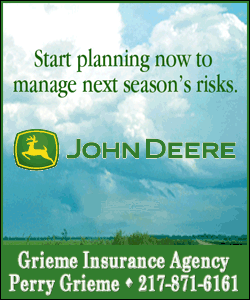 "Waiting to purchase fertilizer poses some risks to farmers," he noted. Among these, he said, is the possibility supplies become limited if suppliers curtail production. Geopolitical events may also affect prices.
"The point is not that these or other events will occur, but that there remain risks for higher fertilizer prices," he said.
"As farmers make planting decisions, up-to-date fertilizer prices should be used in calculating relative profitability."
[Text from file received from University of Illinois Extension]