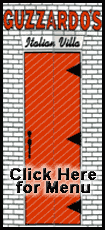 Since it began in 2007, this accelerated bachelor's degree program for working adults has only been available to students at the Lincoln College campus in Normal. Now, with the program's expansion to the Lincoln campus, even more students in central Illinois will enjoy the flexibility and convenience of earning a bachelor's degree within the accelerated format.

A free information session is scheduled for March 2 at 6 p.m. in the Alumni Room of the Meyer-Evans Student Center in Lincoln. The event is open to the public. To RSVP, phone 309-268-4338 or e-mail abeinfo@lincolncollege.edu.

"The ABE program was designed to meet the needs of adult learners. It's central to everything we do," said Pamela Johnston, associate dean for the Center for Adult Learning at Lincoln College. "Expanding it to the Lincoln campus is just another example of how we are truly meeting the needs of adult learners in central Illinois."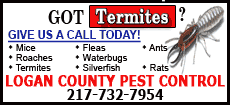 Unlike traditional college students, adult learners often must juggle the demands of college with the responsibilities of a family and a career. They also have a great deal of experience in work and life when they begin their college careers. The Lincoln College program meets the needs of these students through engaging courses with real-world applications taught by inspiring faculty in a hybrid format.
Students enrolled in the program can earn up to 27 credit hours in a calendar year by attending one class, one night a week, for five weeks.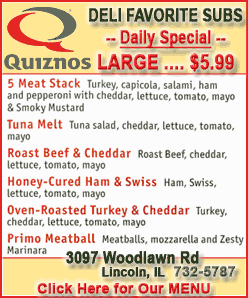 Other program benefits include:
Faculty-professionals who are experts in their field and trained to teach using an accelerated format.

Dedicated faculty and advisers who understand the pressure of working and attending college.

An academic program designed around the student, with the ability to step in and step out.

Tutors available during the evenings and weekends.

Convenient payment plans.
More information on the accelerated bachelorís degree program at Lincoln College is available at www.abe.lincolncollege.edu.
[Text from file received from Lincoln College]