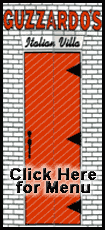 Stocks tumbled last week as investors worried that the government would be forced to funnel more money to Citigroup and Bank of America Corp. and, in the process, completely wipe out shareholders. The Wall Street Journal reported late Sunday that Citi is negotiating to increase the U.S. government's stake to as much as 40 percent. The government, which has already invested $25 billion in the company, would convert its preferred shares to common shares; this would leave existing shareholders with some stake, albeit one that is diluted, the Journal reported.
Investors have been anticipating that the overall number of shares would increase and therefore reduce the value of each share. But investors also seemed to welcome the report because it reduced some uncertainty about the company.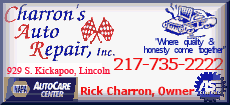 Dow Jones industrial average futures rose 95, or 1.29 percent, to 7,447. Standard & Poor's 500 index futures rose 9.70, or 1.26 percent, to 779.20, while Nasdaq 100 index futures rose 19.25, or 1.64 percent, to 1,191.00.
Bond prices fell as demand for the safety of government debt eased. The yield on the benchmark 10-year Treasury note, which moves opposite its price, rose to 2.84 percent from 2.79 percent late Friday. The yield on the three-month T-bill, considered one of the safest investments, rose to 0.27 percent from 0.26 percent Friday.
The dollar was mixed against other major currencies, while gold prices fell.
Light, sweet crude rose 27 cents to $40.30 per barrel in premarket trading on the New York Mercantile Exchange.