All-important ballot boxes take the trip upstairs to the recorder's office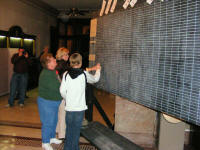 The old-fashioned and very popular green chalkboard was brought out for the election.
Supporters of Keith Snyder gathered at Guzzardo's Italian Villa after the election.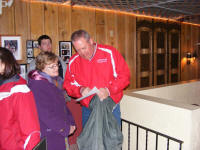 Snyder shows the final numbers to a supporter.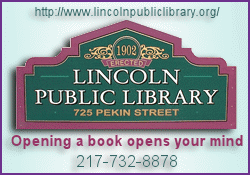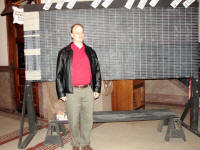 David Wilmert is the Ward 2
Republican candidate for alderman.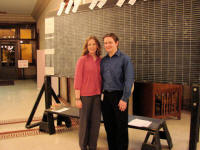 Nathan Turner is the new Republican candidate for Ward 4 alderman. Turner is pictured with his wife Sarah