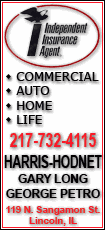 For the period ended Jan. 31, the retailer earned $190 million, or $1.55 per share. That compares with a profit of $426 million, or $3.17 per share, a year ago.
Quarterly results were reduced by $187 million, or $1.53 per share, for an impairment charge for Orchard Supply Hardware as well as severance and store closing charges. The charges were partially offset by a 7 cents-per-share tax benefit; a 4 cents-per-share gain on the repurchase of some debt and 3 cents-per-share mark-to-market gains on Sears Canada hedge transactions.
Adjusted earnings were $360 million, or $2.94 per share.
Sales fell 12 percent to $13.28 billion during the quarter from $15.07 billion, while same-store sales declined 8.3 percent.
Analysts surveyed by Thomson Reuters expected the owner of Sears and Kmart stores to earn $2.68 per share on revenue of $13.99 billion.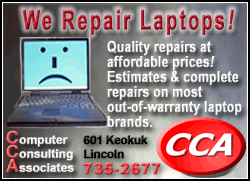 Sears domestic same-store sales dropped 11 percent and Kmart same-store sales slipped 5 percent.
Same-store sales, or sales at stores open at least a year, are a key indicator of retailer performance since they measure growth at existing stores rather than newly opened ones.
The retailer blamed its same-store sales drop-off on the prolonged housing downturn, which weighed on home appliance sales at its domestic Sears locations, as well as a pullback in consumer spending, which hurt home, household goods and apparel sales at Sears and Kmart stores as well as lawn and garden sales at Sears stores.
Like many retailers, Sears has come under pressure as shoppers continue to rein in their discretionary spending due to economic and job concerns.