Sen. Brady co-sponsoring resolution to block Federal Freedom of Choice Act

Send a link to a friend
[February 26, 2009] SPRINGFIELD -- State Sen. Bill Brady, R-Bloomington, is working to block federal legislation that could threaten Illinois' ban on partial-birth abortions, parental notification laws and restrictions on taxpayer funding of abortions.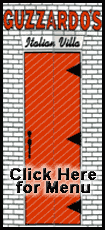 The 44th District senator is co-sponsoring Senate Resolution 47, which urges Congress to reject the passage of the federal Freedom of Choice Act, a measure that could threaten each state's ability to set state-specific abortion policy.

"I am concerned that the federal Freedom of Choice Act will circumvent the states' general legislative authority as guaranteed by the 10th Amendment to the United States Constitution," Brady said. "My personal and legislative opinions are decidedly pro-life, but I do recognize that federal law allows abortion under certain circumstances. Individual states are allowed to pass laws that establish their own abortion policies within the scope of the federal law, and Illinois has several such laws. The protection of women's health through common-sense state regulations, such as requiring that only certified physicians may perform abortions, is a compelling state interest that should not be nullified by an act of Congress."

The 44th District senator says he is also concerned that the Freedom of Choice Act could bar laws protecting doctors' and hospitals' right of conscientious objection to abortion.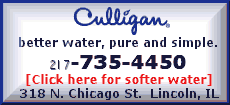 "Catholic hospitals make up about one-third of our nation's health care facilities," Brady said. "So, if the Freedom of Choice Act is passed, and abortion on demand must be performed in any facility, it could be that the Catholic church will not cooperate. The effect will be far-reaching."
Ralph Rivera, legislative chairman of Illinois Citizens for Life, said it is important to pass the resolution before Congress acts on any "freedom of choice" legislation this year.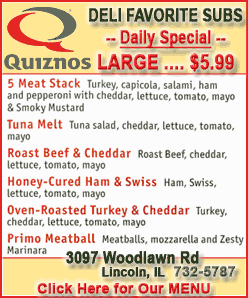 "Senate Resolution 47 says that the Illinois Senate would urge Congress to reject any so-called freedom of choice bill. I don't think any such legislation has been introduced in the current session of Congress, but there have been several bills introduced in years past, and it is important to send members of Congress a strong message now," Rivera said. "The Freedom of Choice Act would negate a number of state laws currently on the books, such as parental notice and a ban on taxpayer funding for abortion."
If approved by the Senate, the resolution would be sent to the president, the governor, the U.S Senate president and president pro tempore, the speaker of the U.S. House of Representatives, and each member of the Illinois congressional delegation.
Senate Resolution 47 is also sponsored by state Sen. William Haine, D-Alton.
[Text from file sent on behalf of Sen. Bill Brady by Illinois Senate Republican staff]